---
Product Description
Citizen ES8174-58A EXCEED Eco-Drive Radio Controlled Watch Limited 600
FREE Shipping by EMS From Japan !
Made in Japan Watch
---
Product Specifications
Brand: Citizen Exceed
Model: ES8174-58A
Condition: Brand New
Release Date: 13 May 2016
Made in Japan
Weight: 32g
Case Size: approx. 32mm x 24mm x 8mm (H x W x D)
Warranty: 1 year in Japan (return to us)
---
Function
Movement:

Eco Drive Radio(H058)

Case Material: Super Titanium
Band Material; Super Titanium
Glass: Spherical sapphire glass
Dial Color: White shell
Band Color: Silver / Pink Gold
Belt width: About 10-13mm
Around the belt arm: Up to about 18.5cm
Weight: About 29g
For everyday life waterproof (5 atm)
The average month difference ± 15 seconds (at the time of non-reception)
Driving period: when fully charged about three years (when power save working)
Power Saving
Perpetual Calendar
Time difference setting function
Resistant nickel
Anti-magnetic type
Luminous (needle)
Dyuratekuto PTIC
Diamond dial into case
Limited 600
Dial: 5 point diamond
Case: 10 points diamond
---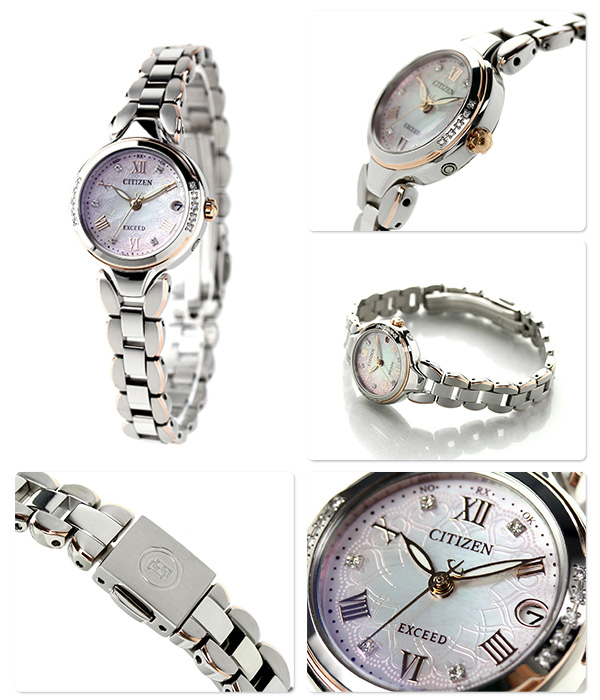 ---
​Shipping
FREE SHIPPING from Japan to Worldwide by EMS with Tracking Nymber!
You can Track here
Delivery time is about 7 to 15 days
Please Note!!
We ship to the address registered in PayPal
---
​Payment
​
Payment Method is only PayPal
Your payment will be protected by PayPal
Please Note!!
There is a possibility that can't be a large payment by PayPal in some countries
In that case, you must separate the payment
Please cotact us,we will send an invoice from PayPal
---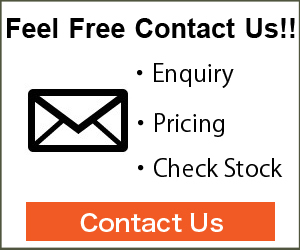 ​​